X-Plane 12 Plugins | Addons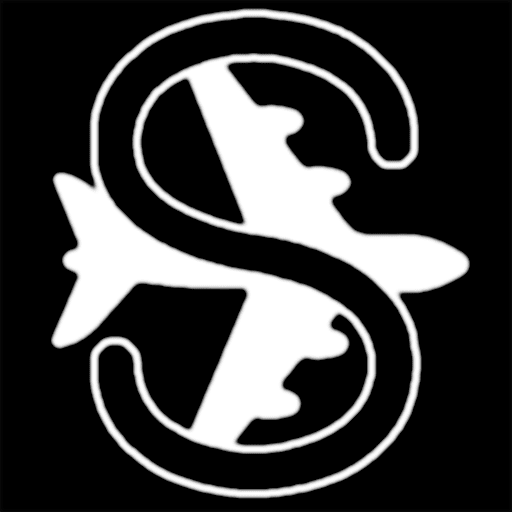 SimAdditions
X-Plane 12 / Plugins / Enhancements
X-Plane 12 Plugins VisualXP
The New X-Plane 12 Weather Engine Enhancement.
Visual XP is a plugin that visually enhances X-Plane Atmosphere, Clouds, Water, Lights, and Shadow.
With VisualXP you can get Live Weather, Weather Search for airports, and Weather Briefings including wind aloft for current Aircraft positions.
VisualXP has a nicely designed User Interface, with this interface you will have the ability to control all features.
Compare how X-Plane with and without VisualXP